The International Education Funders Group (IEFG) is the largest global network of philanthropic actors funding education. We are all passionately engaged in
local, national and international grant-making within diverse organisations, with differing priorities and individual strategies but a shared belief in the power of education and a shared drive to urgently improve the performance of education systems worldwide.
The emergence of the IEFG follows several foundations' efforts since 2008 to informally convene foundations and donor-advised funds engaged in education grantmaking in the developing world. The group has grown organically from 14 members in 2010 to around 90 grantmakers today.
The members of the IEFG believe that philanthropy must do more and better to achieve the fourth Sustainable Development Goal. They thoughtfully employ philanthropy to foster change. They prioritise local voices, equitable access, and innovation, working collaboratively to transform education and empower communities for a sustainable, inclusive future that respects diverse perspectives and contexts.
Being a member-inspired group, our Secretariat is purposely small and light-touch, and we adhere to the principle of form following function. The Secretariat is guided by a Steering Committee of 8 – 11 IEFG members, balanced to reflect the diversity of geographies, scale, and funding types within the wider membership.
The IEFG Steering Committee asks that each member financially contributes to the network. In keeping with previous years, members choose the amount given, with a recommended amount based upon the annual grantmaking budget of the organisation.
As of 1 July 2020, IEFG is hosted by Global Dialogue, registered as a charity (1122052) and a limited company (05775827) in England and Wales.
Monthly newsletters to keep up on the field curated by the Secretariat and by member recommendations. (This is one of the most valued aspects of the group for both active and quiet members).
Annual member meetings focused on key issues in the field, as determined and planned by the membership. We also hold ad-hoc member meet-ups, as requested, to both learn and network.
Convening space to tap into the international education agendas: We host the Global Partnership for Education – Private Foundations Constituency and serve as its official focal point, as well as provide opportunities for foundations to interact and feed into the UN's 2030 SDG4 Education Steering Committee, the Global Education Monitoring Report, and bilateral and multilateral actors in the education space.
Formal and informal regional meet-ups around global education and/or philanthropy events.
The following is an incomplete list of issues on which IEFG members focus their grantmaking:
– Academic learning outcomes
– Capacity building
– Child protection
– Children and youth with special needs
– Disabilities
– Education and climate change
– Education in emergencies
– Education technology
– Employability
– Foundational literacy and numeracy
– Gender education
– Health education
– Holistic learning outcomes
– Human rights
– Inclusive education
– Out of school children and youth
– Peace education
– Racial justice / decolonisation
– Research and evidence use
– Research and evidence generation
– Social and emotional learning
– Social justice
– Teachers
IEFG has around 90 member organisations around the world including foundations such as:
IEFG Steering Committee



The International Education Funders Group (IEFG) is member-led, guided by a Steering Committee that reflects the broad diversity of our group. These volunteers donate their time, expertise and experience to the proceedings of the network for a term of three to four years. We welcome new members to the Steering Committee each year, and are happy to hear of your interest.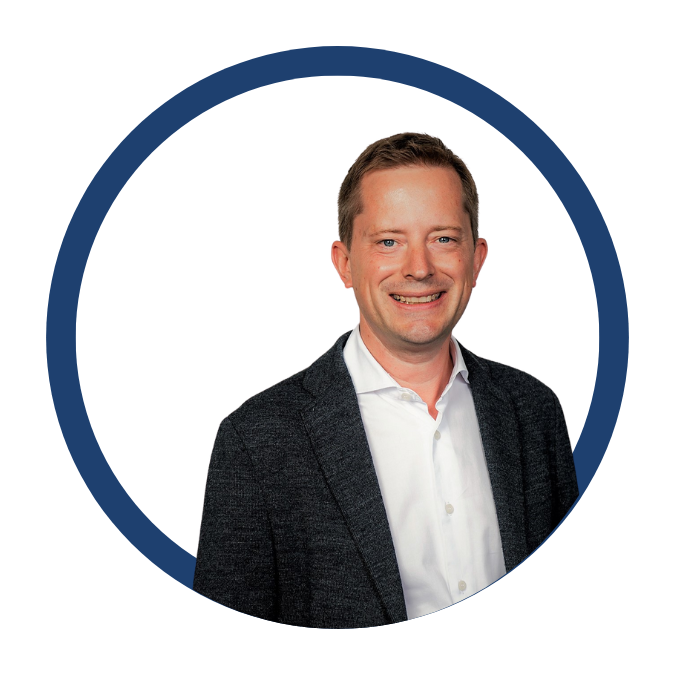 Simon Sommer
Jacobs Foundation
(Switzerland)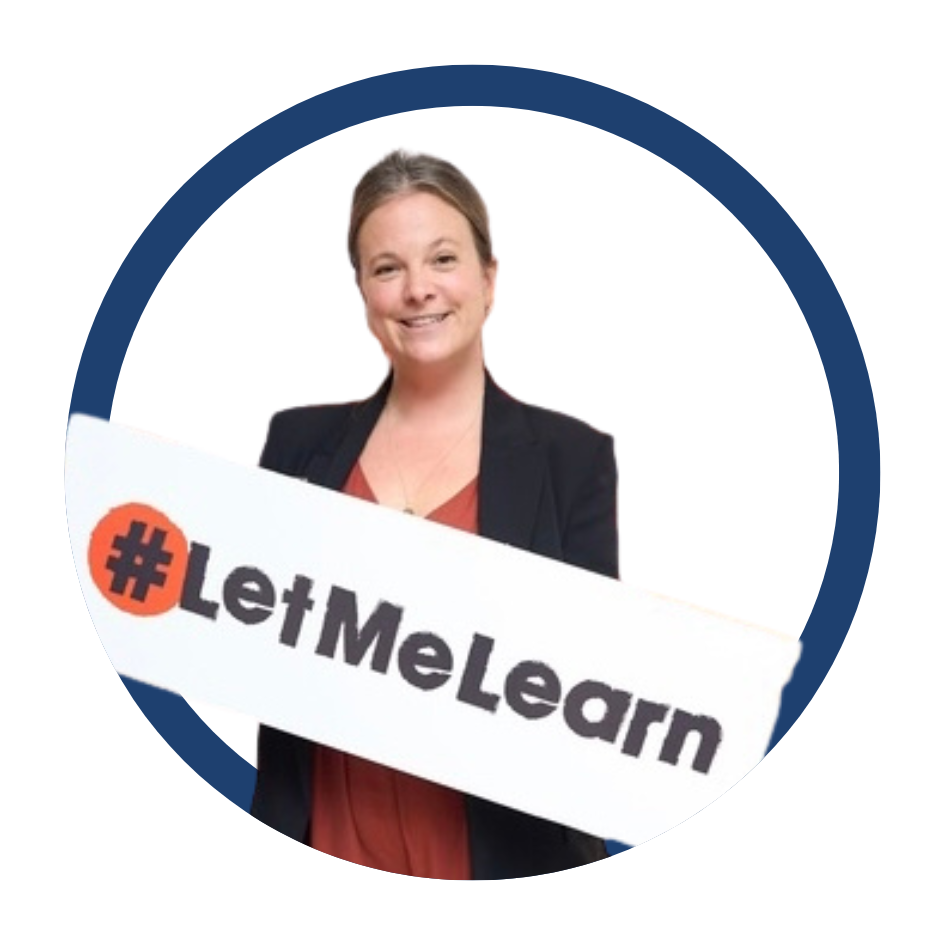 Faith Rose
BHP Foundation
(United States)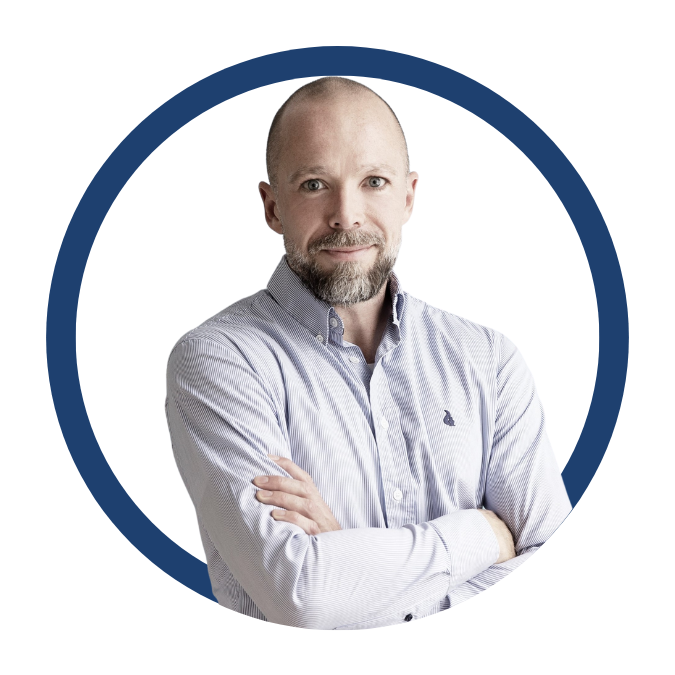 Casper Thulstrup
Hempel Foundation
(Denmark)
Raman Sidhu
Octava Foundation
(Singapore)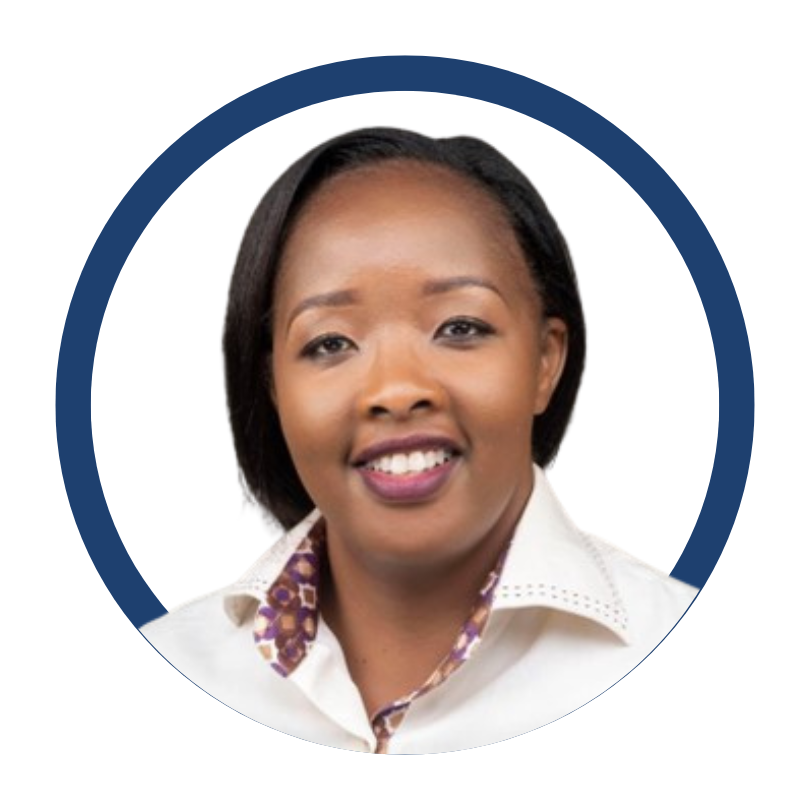 Carolyne Ng'eny
Firelight Foundation
(United States)
Guilherme Barros
Lemann Foundation
(Brazil)
Ida Thyregod
The LEGO Foundation
(Denmark)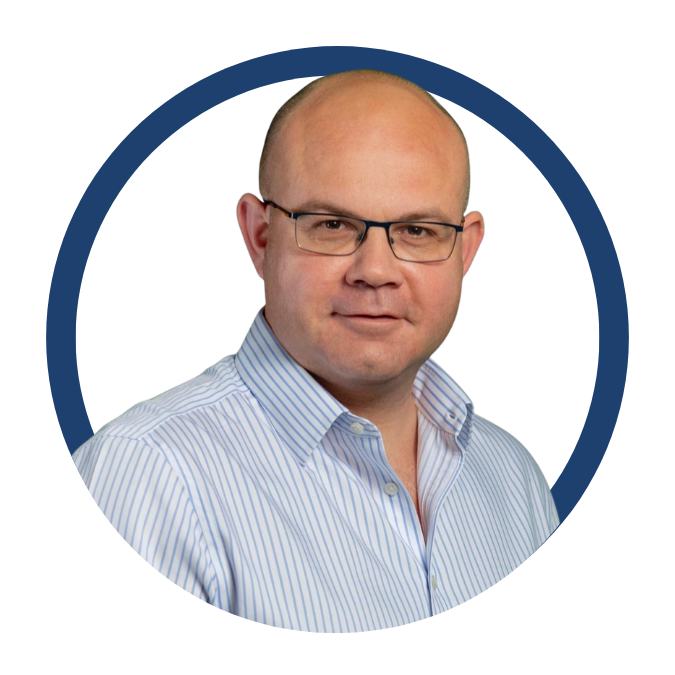 Robert Palmer
Queen Rania Foundation
(Jordan)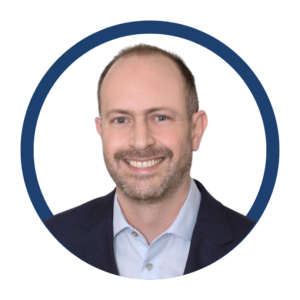 Emilio López
Tinker Foundation
(United States)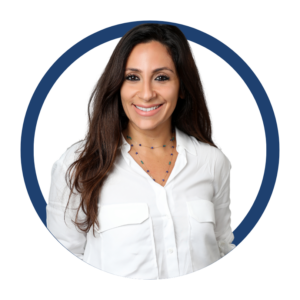 Malakeh El Haj
Abdulla Al Ghurair Foundation
(United Arab Emirates)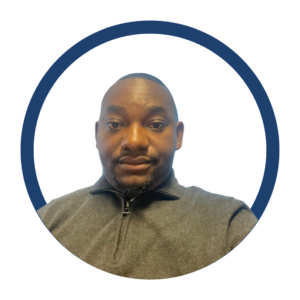 Raymond Chipfakacha
Higherlife Foundation
(Zimbabwe)
IEFG Secretariat
Secretariat support is based in Denmark, Kenya, Pakistan, Chile, and Germany.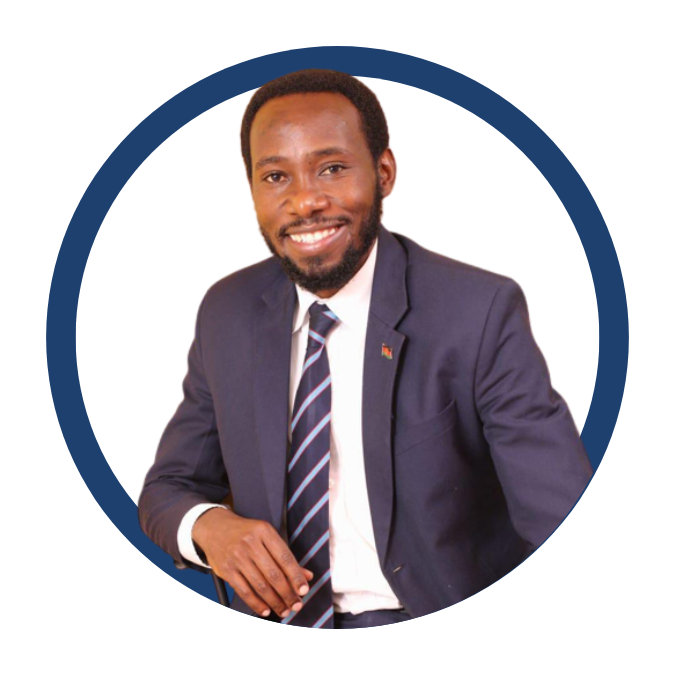 Spings Akumah
Finance and Administration Manager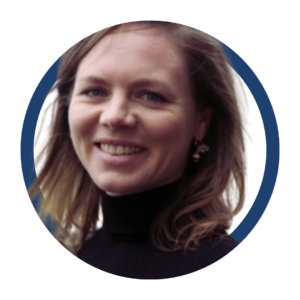 Leonora Dowley
Senior Lead, Philanthropic Coalitions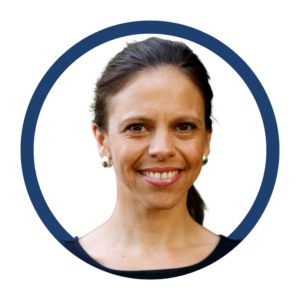 Barbara Hanisch-Cerda
Lead, Knowledge Curation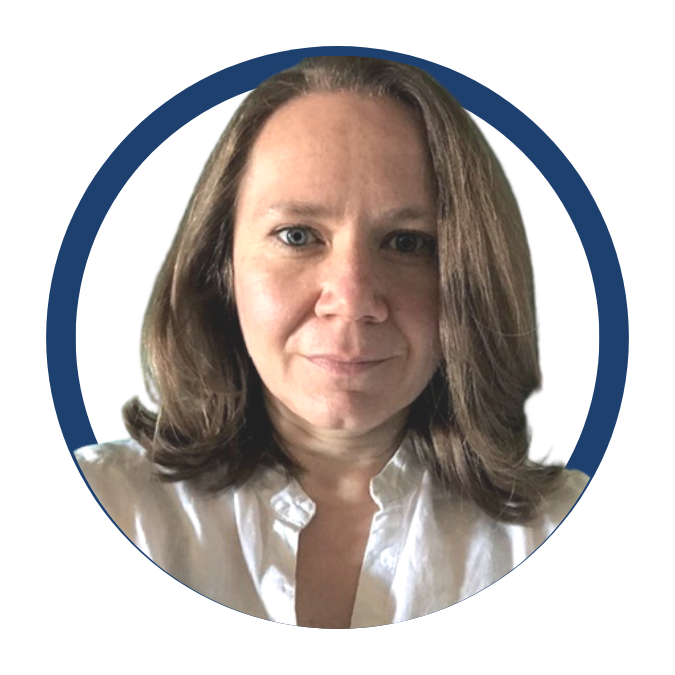 Gordana Kelava
Programme and Communications Manager
Anjali Nambiar
IEFG Fellow, Education Technology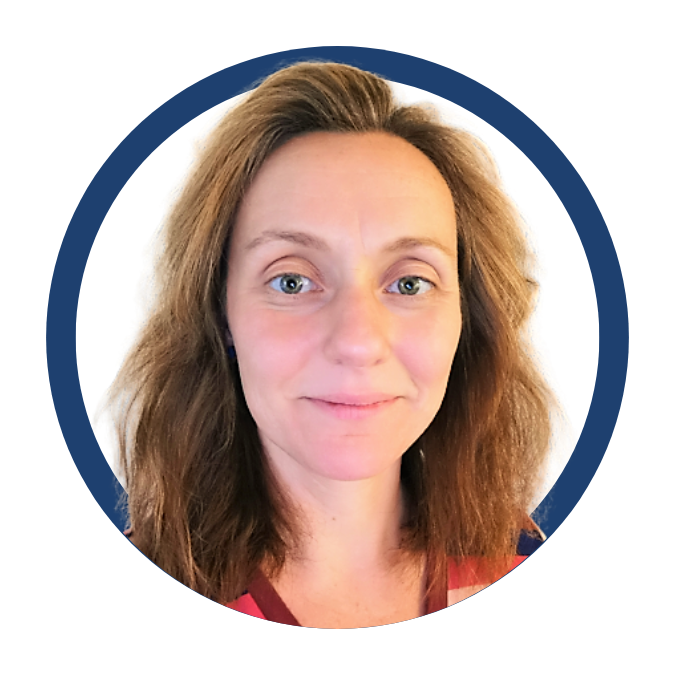 Laura Savage
Executive Director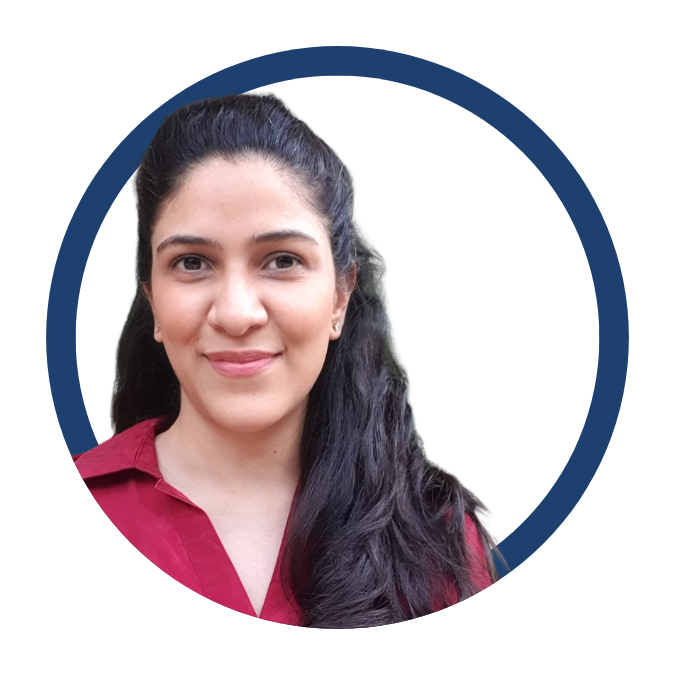 Aamna Pasha
Associate, Regional Education Philanthropy